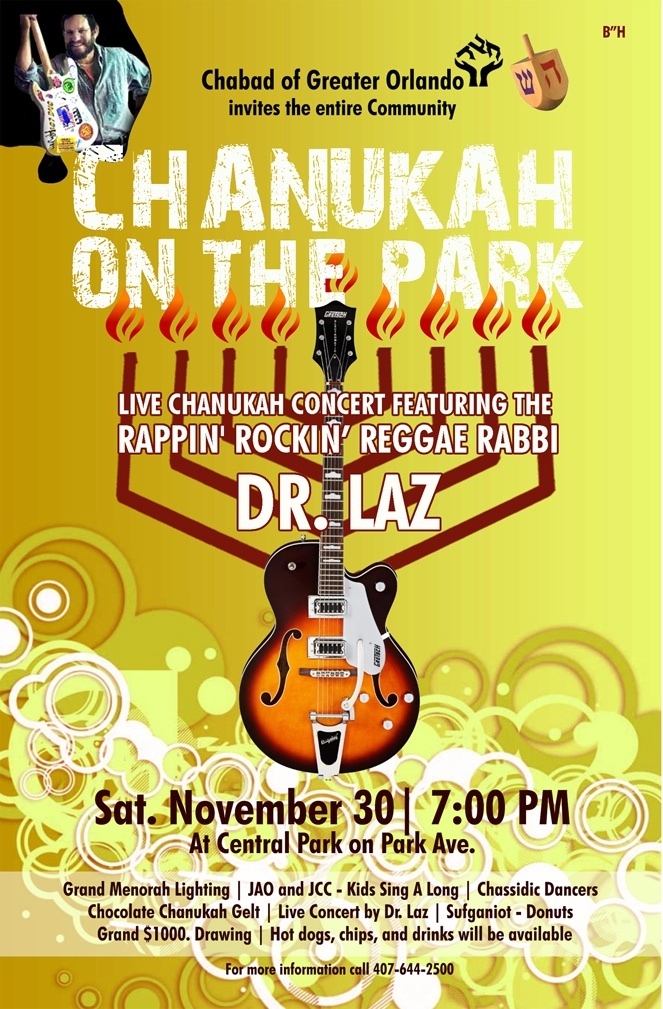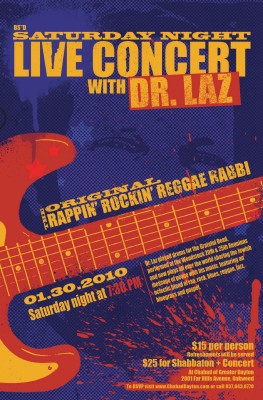 (MORE SAMPLE PR FLYERS BELOW!)
Dr. Laz... The Cure for the Common Event!
Speaking Topics:
Movie Showings & Discussions
Music Concerts
Book Reviews & Signings
Speaking Engagements
Teen & Youth Programs
Community Events
Shabbatons & Camp Events



Some of the Topics that Dr. Laz has presented on:

1. Skullcaps 'N Switchblades! - What's a Nice Jewish Boy Doing In A Place Like This?
2. It's A Mixed-Up, Crazy World & I'm... Jewish?!
3. Tikkun Olam - Fixing The Planet: Our Responsibilities As Human Beings/ As Jews
4. Keeping Our Teens Off The Streets & Involved in the Positive
5. Israel - Neighborhood Bully?
6. Special Education & Education Topics:
*Individualizing Education
*Making Your Classroom Exciting & Motivational
*Making Special Education Work
*Music Therapy & Creative Strategies for Students with Profound Special Needs
*Effective Classroom Management
*Every Child Deserves A "Special" Education
*Research & Evaluation in Education & Psychology
*We're ALL Special Needs!


7. We Can't Do What?! Sexuality & Torah Ethics
8. If Momma Ain't Happy Ain't Nobody Happy !Building A Positive Home Environment
9. Here, There & Everywhere - And All in the Torah?
10. I Learned A Lot From My Teachers - But Most From My Students
11. Save the Whales... and the Humans! (What Judaism says about Environmentalism)
and my Fave, courtesy of R Dovid Birk from Chabad Center of Cornell University:
12. Hassids, Hip-Hop, & Harmony!


Topics on Addiction

* L'CHAIM! TO LIFE - Not Addiction!
What Judaism has to say about drinking & keeping a healthy liver.
What Judaism has to say about smoking & keeping your head (& lungs) healthy!
The "innocent" addictions: I can't survive without my 3 Starbucks!


Email Dr. Laz directly at: DrLaz770@gmail.com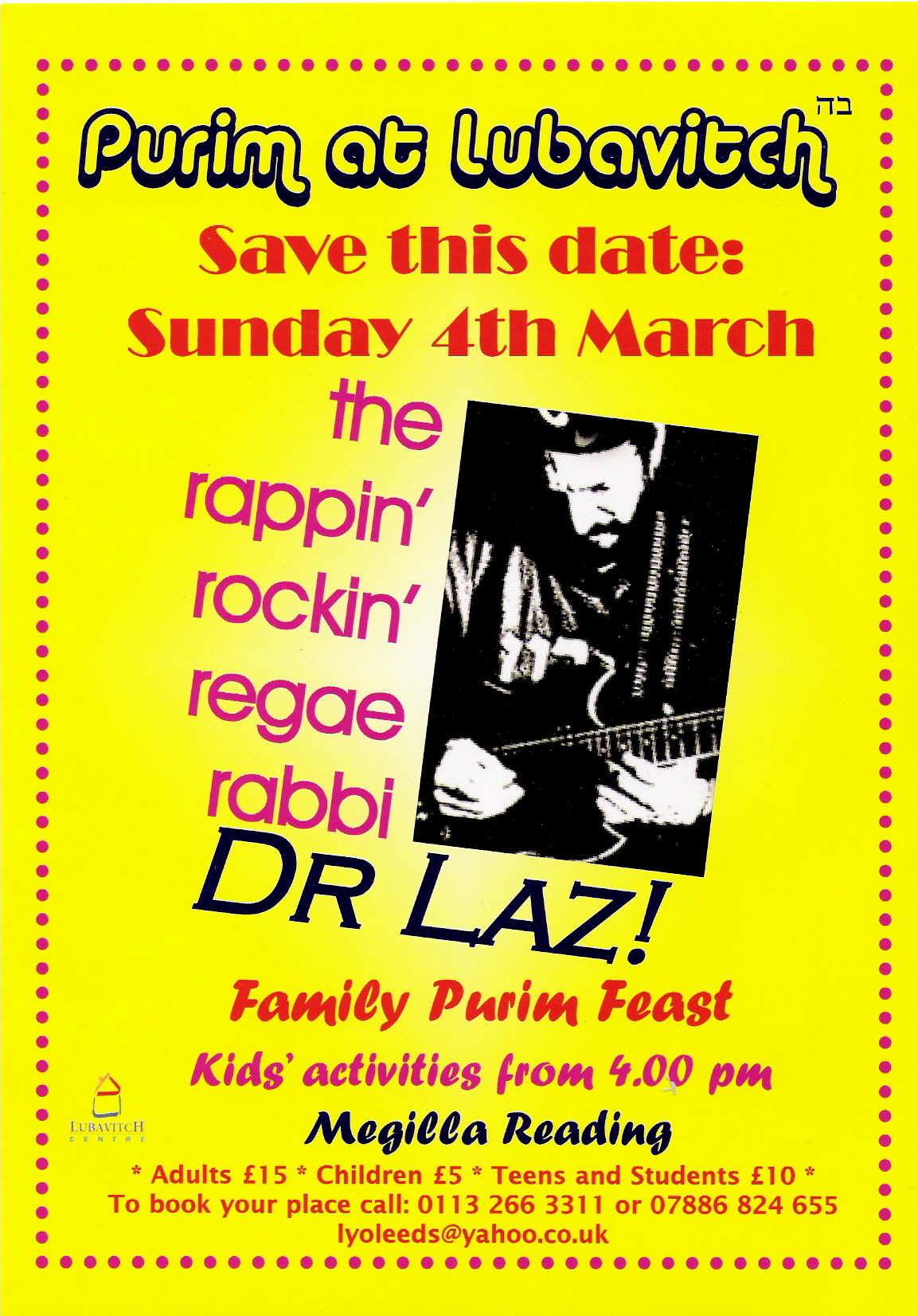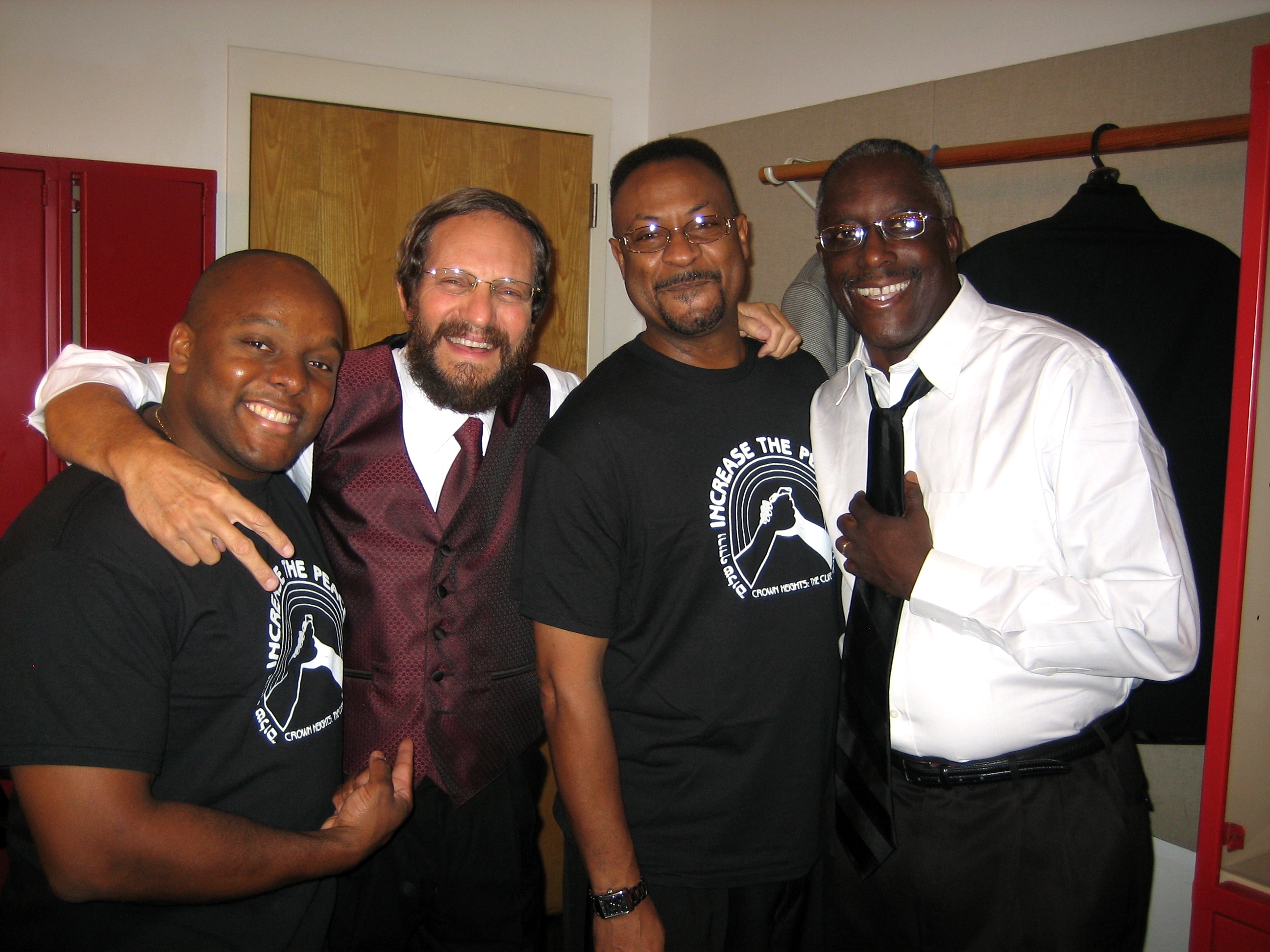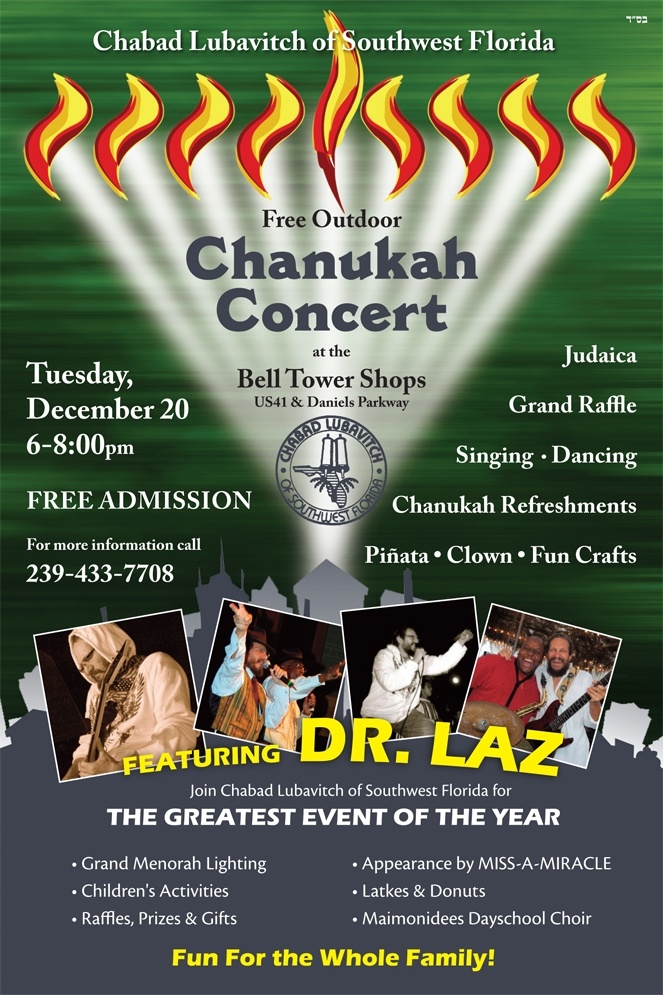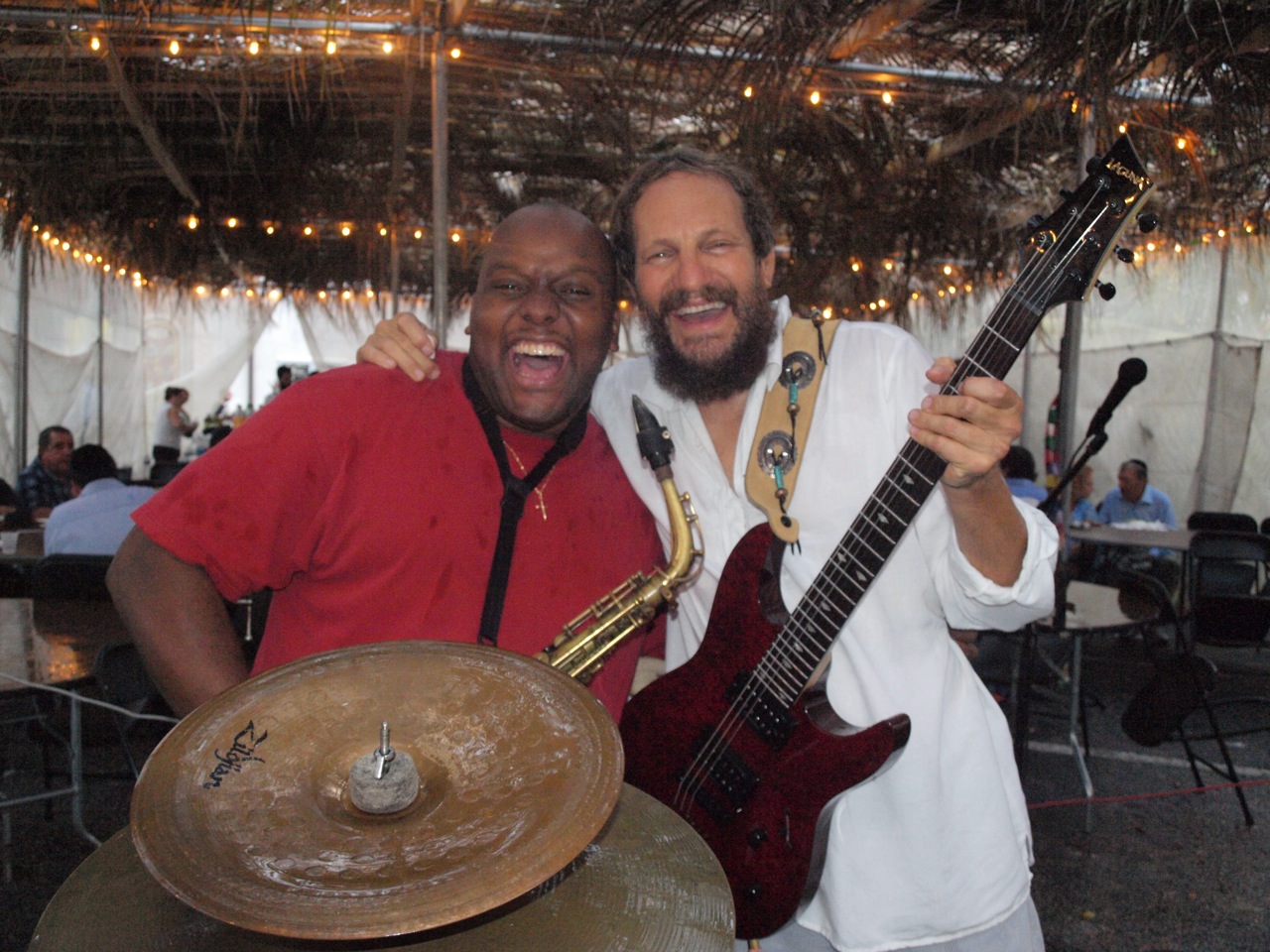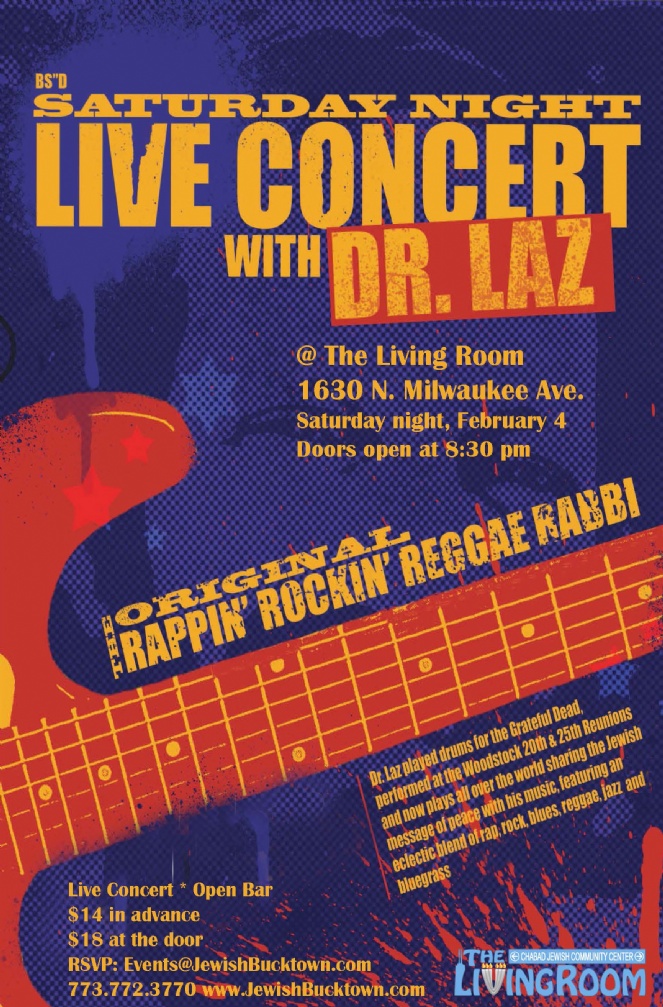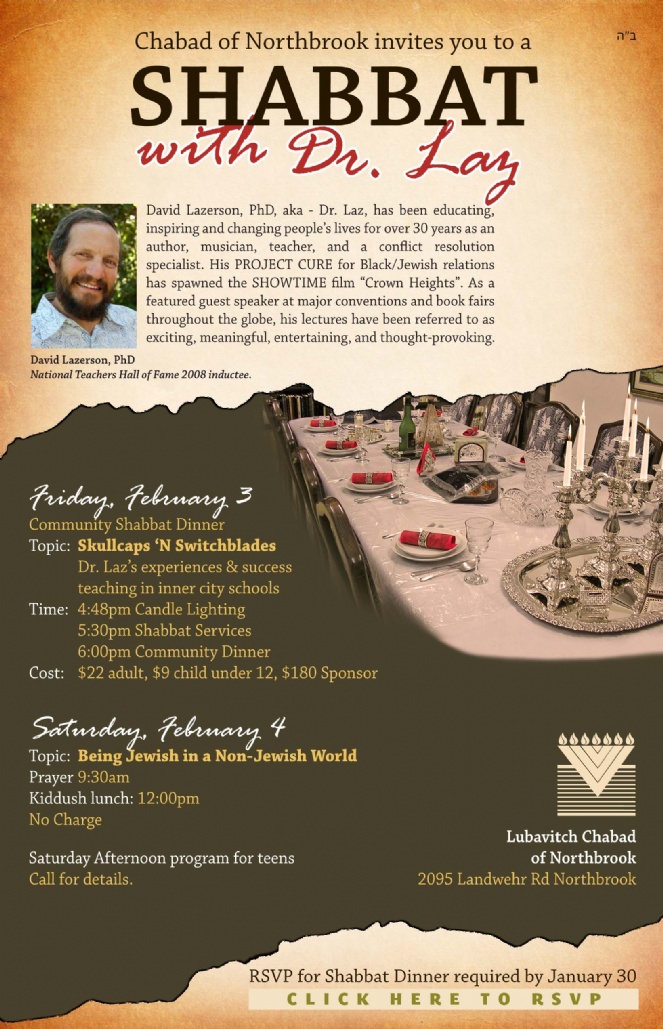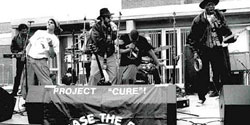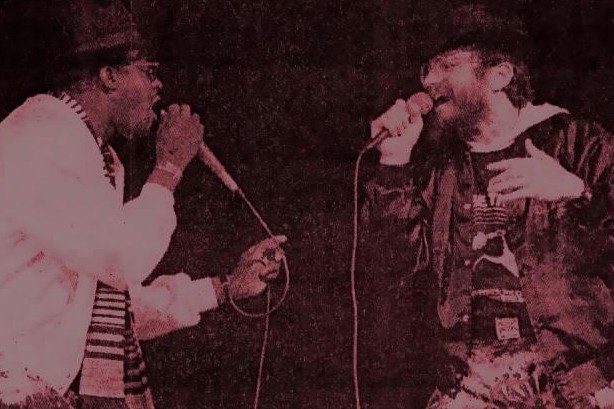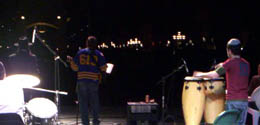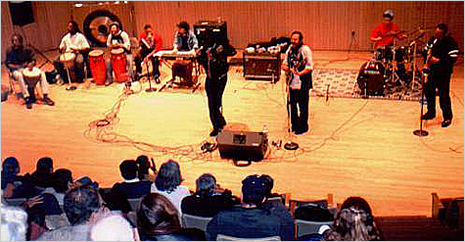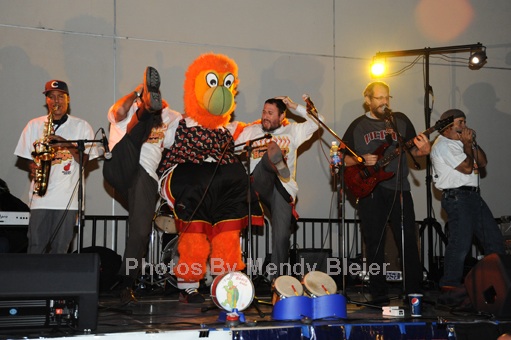 Halftime Gig rockin' at a Miami HEAT Game!